Met in Aspen 2014
Anton and Melissa met in 2014 in Aspen Colorado. Both were on ski trips with their closest friends and it was both of their first times in Aspen. On Anton's second to the last night in Aspen, and Melissa's second night in town, they happened to both be at Eric's "Restaurant" and Bar. It was early in the night and Melissa and her friends walked in to visit with a friend who works at Eric's. As soon as they walked in Anton and his friends noticed the girls that walked in and he was planning to go over to talk to them. Anton said to his friends "finally some girls our age" (haha). Anton walked by the couch where Melissa, Brooke and Libby were sitting and  Melissa immediately noticed Anton and watched him walked by.  Melissa looked at her best friend from 7th grade, Libby, and said, "I want to go over and talk to him". Libby was shocked knowing Melissa has NEVER approached a guy and was laughing as they walked over. Meanwhile, Anton was telling his best friend Paul, "I'm going over to talk to them", Paul said, "no wait, they will come over to us", sure enough, Paul said "they are coming, they are coming, this NEVER happens!" As soon as Melissa and Anton met, they started a fun and lively conversation and a healthy banter back and forth. There was an undeniable instant chemistry that they both felt. Within a few minutes Anton was on a knee and "proposed". They joked about going to Vegas to get married that weekend (who would have ever thought we would be here today). About an hour later an older man approached Melissa and Anton sitting together a stopped and said, "You two are a beautiful couple and so in love, I'm a NYC photographer". They laughed having only met an hour before.  After that night Melissa and Anton spent the next day at a 3 hour lunch at Little Nell Resort while their friends were skiing. It was constant conversation about their backgrounds, interests and  they both made plans to see each other that night and knew there was something worth pursuing.  They spent the next couple of days together before Anton headed back to New York.
Since first meeting in Aspen 3 years ago they have made it a yearly tradition and ski trip they consider very special and can't wait to continue the tradition with their friends and family year after year.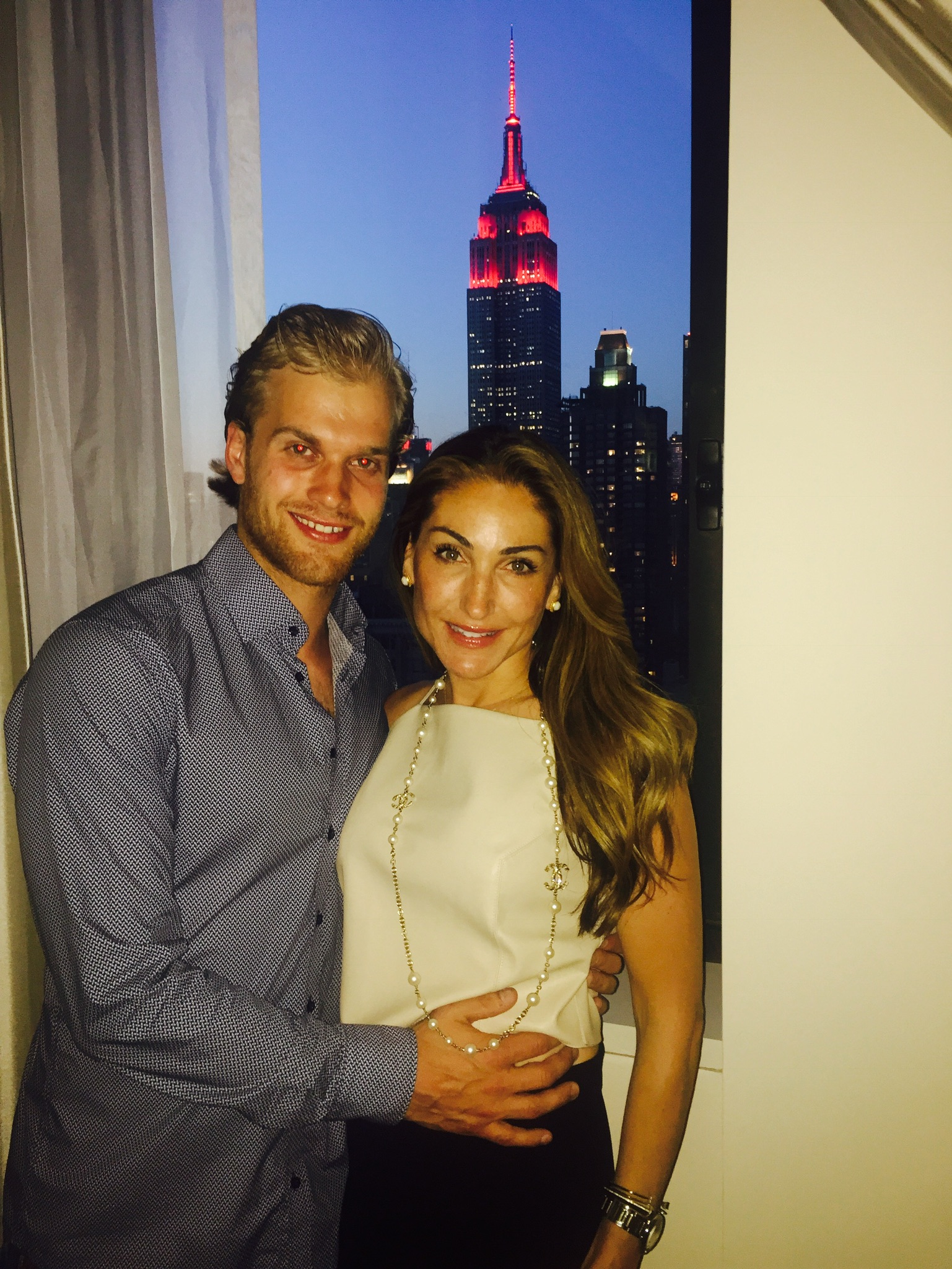 Anton Moves to Vienna
In June 2015 Anton made the move to Northern Virginia and began working and living a short distance from Vienna Virginia, Melissa's home. During this time Anton was able to get acclimated to the new city and grow close to Melissa's friends and family. He very quickly grew to love Washington DC and his new home.
In February of 2016 Anton moved in with Melissa and we made the decision to try and have a baby. It has been a year of many ups and downs emotionally trying to get pregnant, much more difficult than we expected. We found out mid September 2016 the best news the two of us have had together, we are pregnant and expecting baby Racklin to arrive in May!!
We couldn't be more excited anticipating the arrival of our little one. Both Bella and Alec are excited to be big sister and big brother. All of our family and friends have been so supportive and we feel the love every day.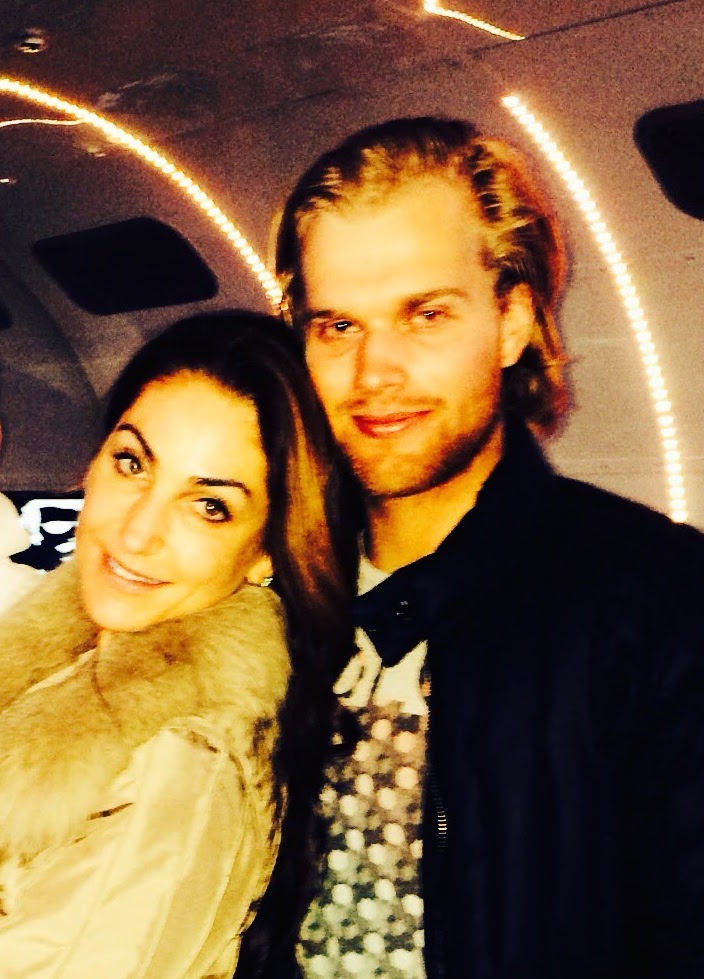 New York
As fate would have it,  Melissa landed a large client 10 miles away from where Anton lived in NYC one month before they met. Melissa was in New York every 1-2 weeks and they never went a time without seeing each other. Their relationship was based on authenticity and was genuine from the moment they met. Neither one was trying to impress the other or be someone they were not. Both of them knew they were from different cultures, stages of life, and living in different states. None of that seemed to matter. They had the same core values connected on a deep level that was difficult to explain. Shared common goals, dreams, and family morals and values were both something they shared and connected on. They both respected one another greatly from the start. Anton and Melissa both learned so much from one another and made each other want to be better people and early on they felt an unwavering support for each other. They knew that their relationship would face judgement and disapproval by those that didn't "know them", but that never came between the love and commitment they have for one another. Only they could know the once and a lifetime bond they shared and knew that when you find true love, it doesn't matter age, culture, or stage in life. It's unexplainable and something people can search a lifetime for. Anton and Melissa feel like they truly are the lucky ones.
From the moment they met they have never went a day without communicating. Meeting at such an unexpected time on a vacation was something both of least expected and certainly never imagined would lead to a lifetime of love and happiness.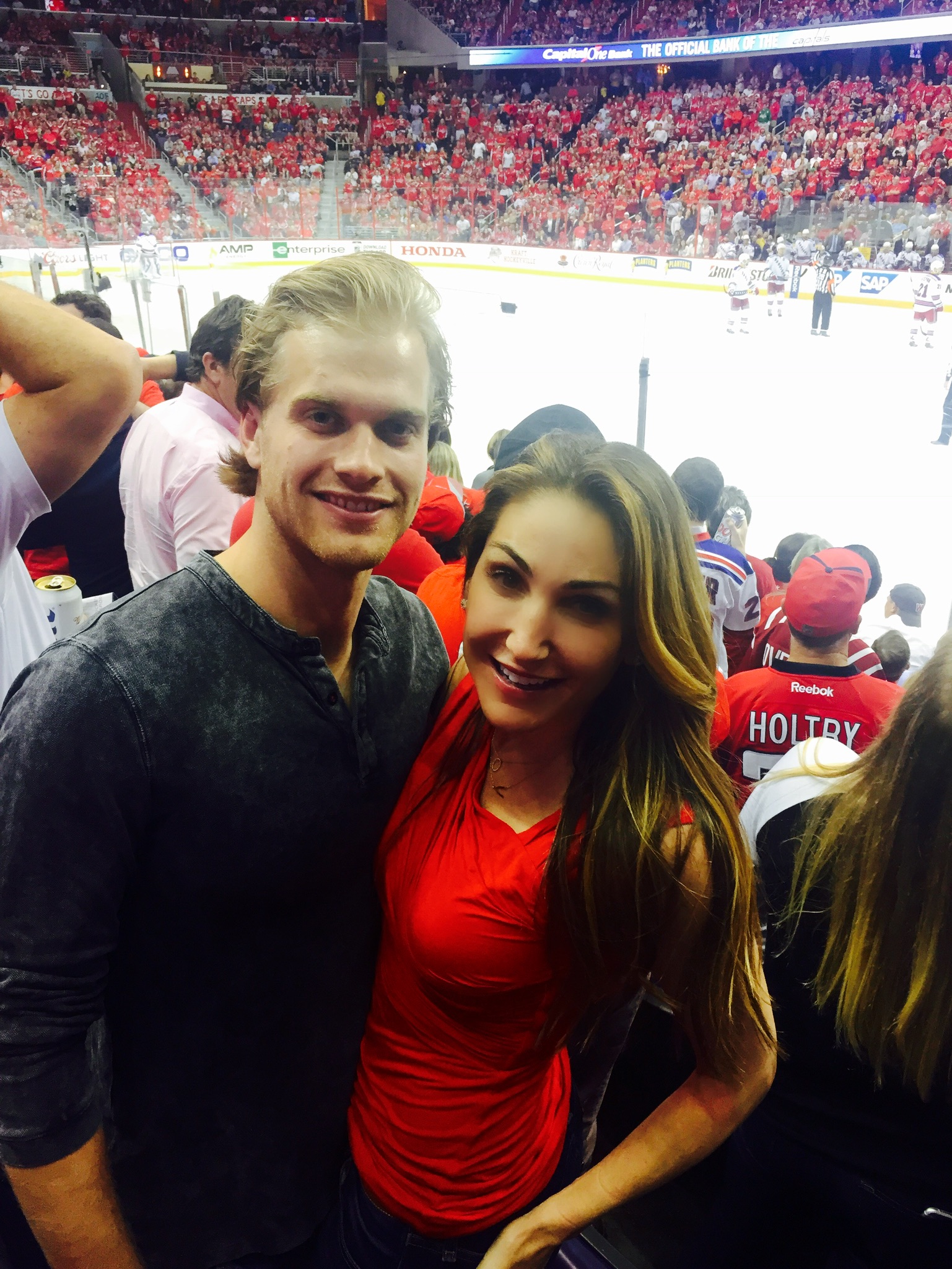 First Time In Bermuda
Picture from the first time in Bermuda, where Anton 2.5 years later would purpose in this very beach.
Exumas, Bahamas
Picture from November 2015 in Thunderball Grotto, Exumas. Still Anton's favorite vacation of all time!
Nyhavn, Denmark
Nyhavn, Denmark 2016. During summer of 2016 Melissa and Anton drove down from Gothenburg to Copenhagen to spend 2 nights in the Danish capital.
Aspen, Colorado
Aspen is a very special place for Melissa and Anton since this is where they met. They have returned every year since and are planning to so for a long time. Picture taken at Pinecreek Cookhouse
Cayman Islands
Melissa joined Anton and his friends to spend Christmas in Cayman Islands in 2014
Paris, France
Paris was a very romantic and special trip. We visited all of the famous sites and enjoyed delicious food and great culture.