Anton & Melissa
Tjolöholm Castle
September 2nd, 2017
Family and Friends!
This page has been created to give you all some information about our upcoming wedding September 2nd, 2017. There is information on the wedding venue, activities around Gothenburg and a short story of how we met! Please feel free to leave comments if you have questions! We look forward seeing you all September 2nd in Sweden!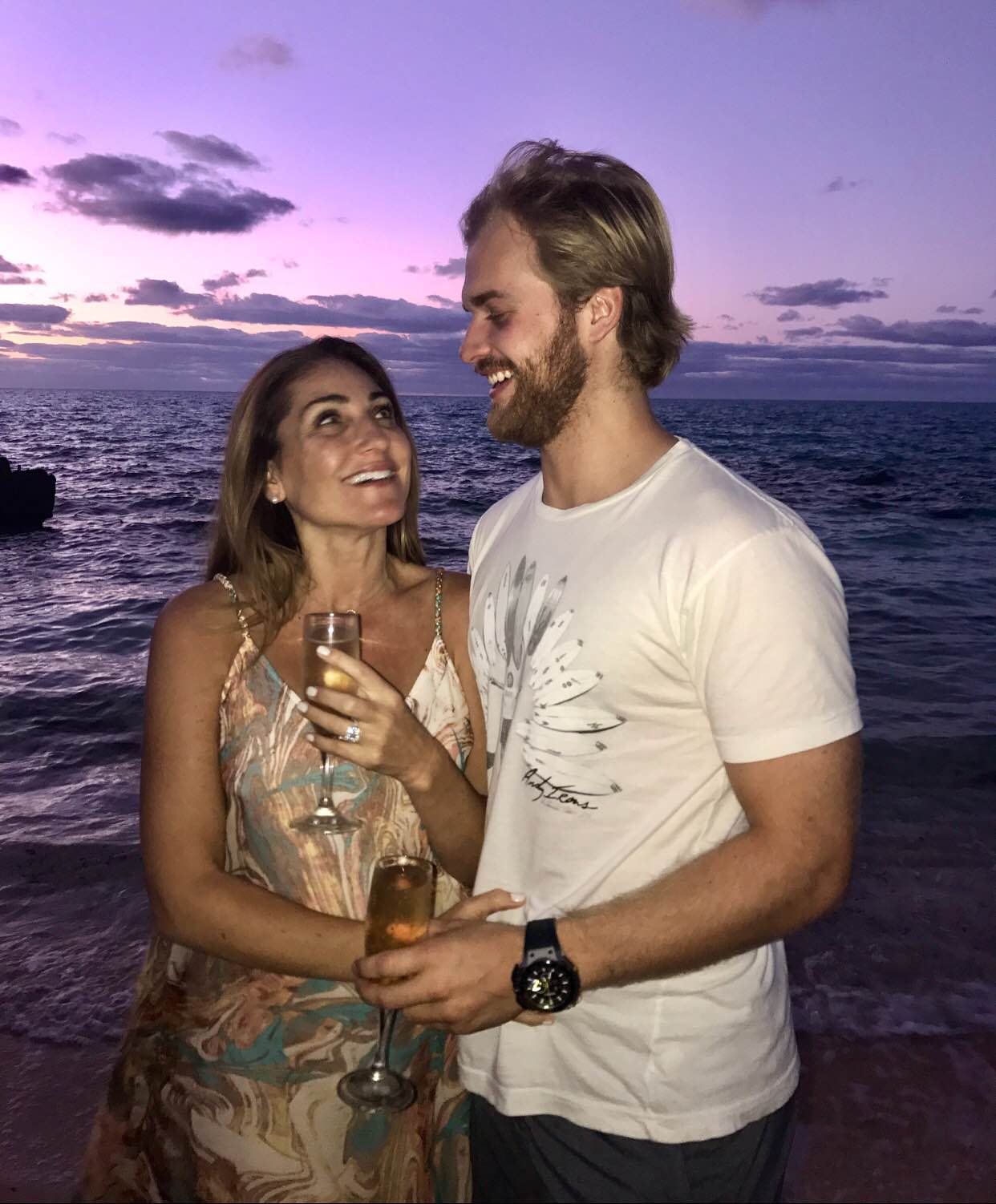 Anton Proposed November 25th in Bermuda
Bermuda was our first trip together in 2014. In November 2016 we returned for the first time since, and will hopefully go back many times as a married couple and family.
Since our first trip to Bermuda in 2014 we have traveled to Paris, Cayman Islands, Aspen, Florida, Sweden, California, New York, Copenhagen, Exumas and many other cities in the U.S. Our love for travel is something we both share and have many more dream destinations to add to the list with our growing family.
Baby to be born in May
Our baby is due May 24th, but will likely be deliverd about two weeks early. The gender will be a big surprise as we will not find out! 🙂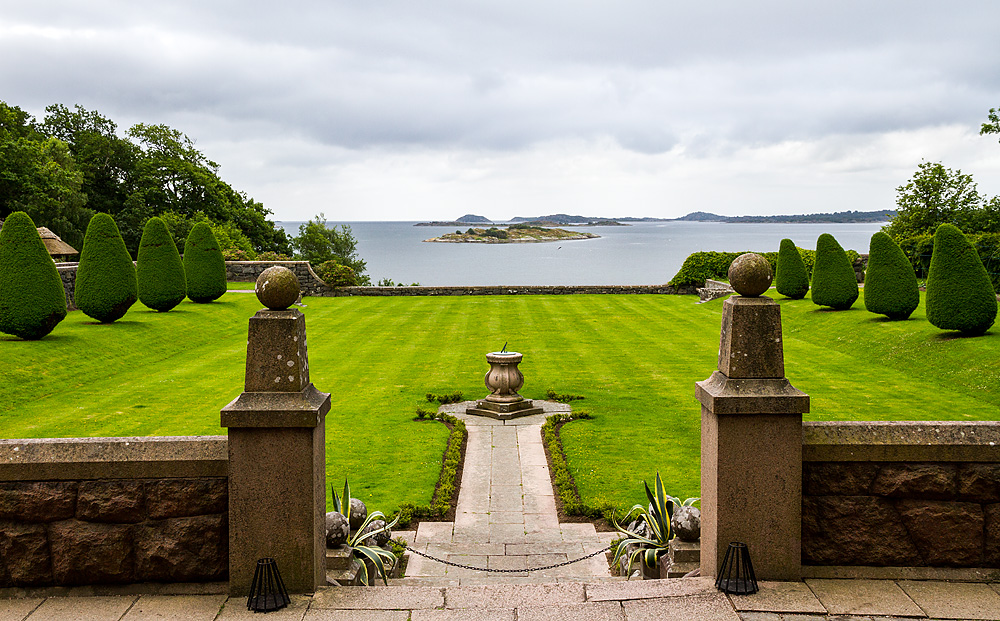 Tjolöholm Castle
Right on the ocean of Sweden's west coast, Tjolöholm Castle is located. It is 45 minutes south of Gothenburg, Sweden's second largest city with a population of about 500,000 people.