Tjolöholm Castle is Sweden's leading Arts and Crafts property. Built between 1898 and 1904 by James Fredrik and Blanche Dickson, the castle is a bastion of faithfulness to traditional methods of manufacturing.
The castle gardens are beautifully situated with expansive south facing views of the sea. Formal and structured by the castle the garden gradually adjusts to the countryside as it extends, giving the impression that the castle has grown out of its surroundings.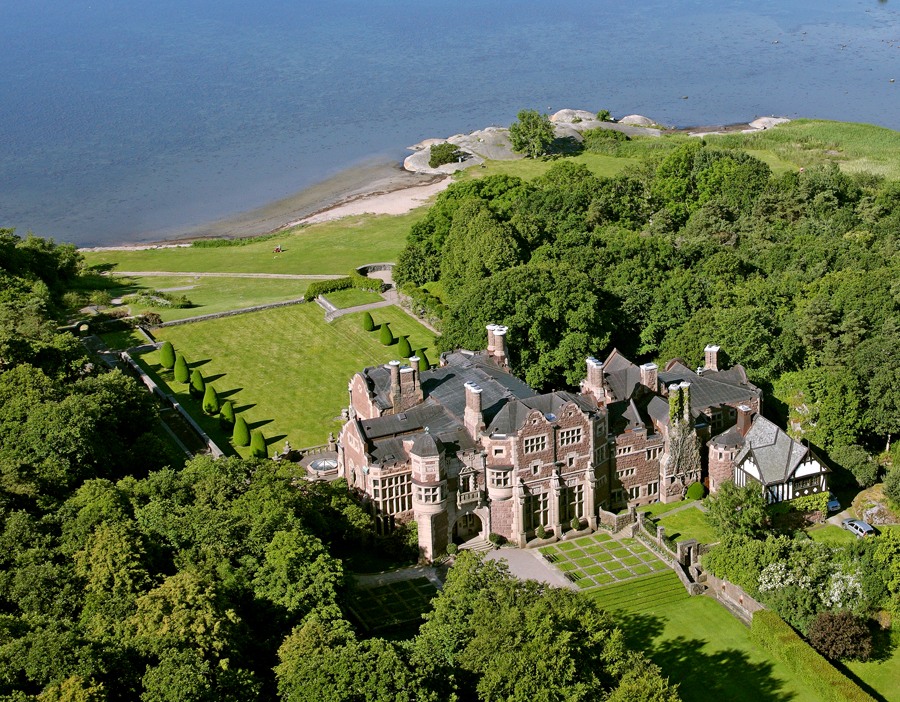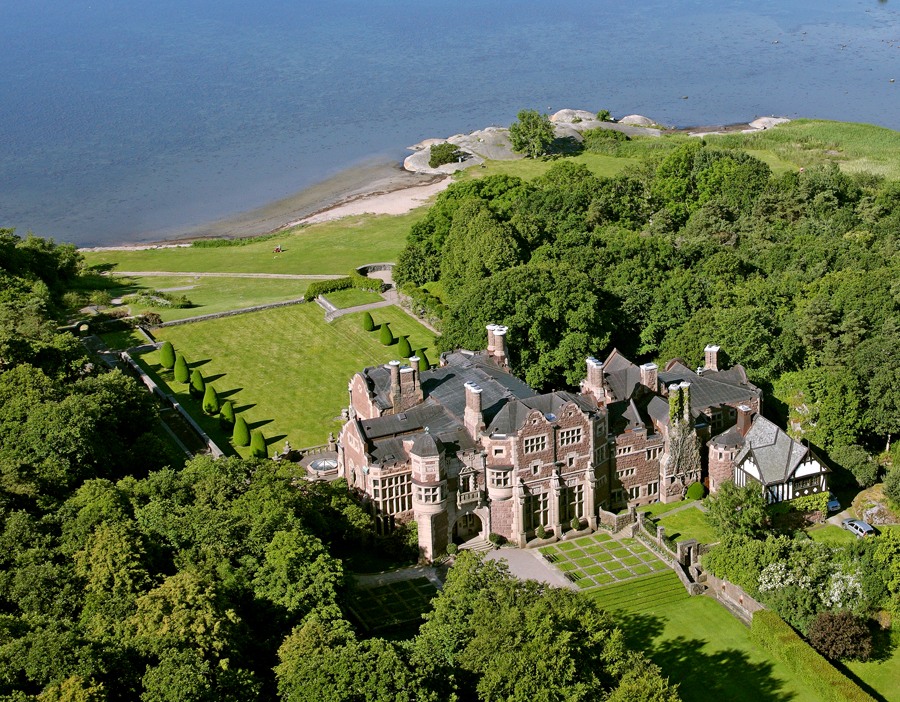 Friday, September 1st:
6:00PM – Rehearsal Dinner at Villa Johanneberg
Address: Lennart Torstenssonsgatan 4, 412 56 Göteborg (11 min walk from hotel)
Saturday, September 2nd:
3:00PM – Busses leave Park Avenue Hotel
4:00PM – Mingle with drinks and Castle Tours
5:00PM – Wedding Ceremony on Outside Lawn
5:40PM – Appetizer and Bridal Toast at Castle
6:40PM – Dining Room Opens
10:00PM – Bridal Dance and Cake Ceremony in Main Hall
11:00 – Dance and Open Bar in Main Hall
Midnight – The First Bus goes back to Park Avenue Hotel
1:30AM – Late night snack: Hotdogs and Wraps
2:00AM – Second Bus goes back to Park Avenue Hotel
Sunday, September 3rd:
12:00PM – Optional Brunch for all wedding guests at Le Pain Français
Address: Kungsportsavenyen 7, 411 36 Göteborg (5 min walk from hotel)
Please hashtag all your uploaded pictures and share the fun with #Racklins2017!!
We hope you will have a wonderful time and we are so happy to share this day with all of you / Melissa & Anton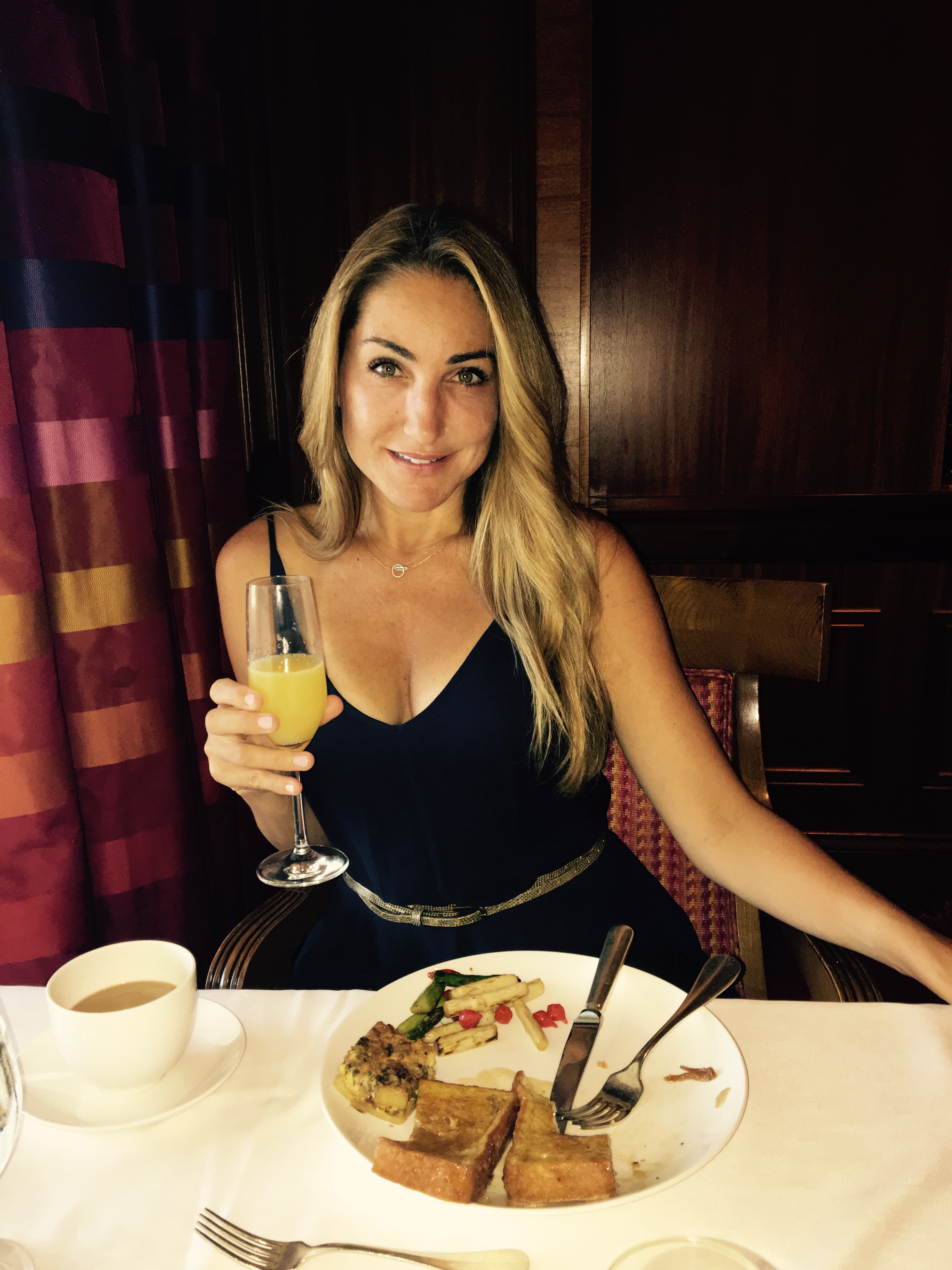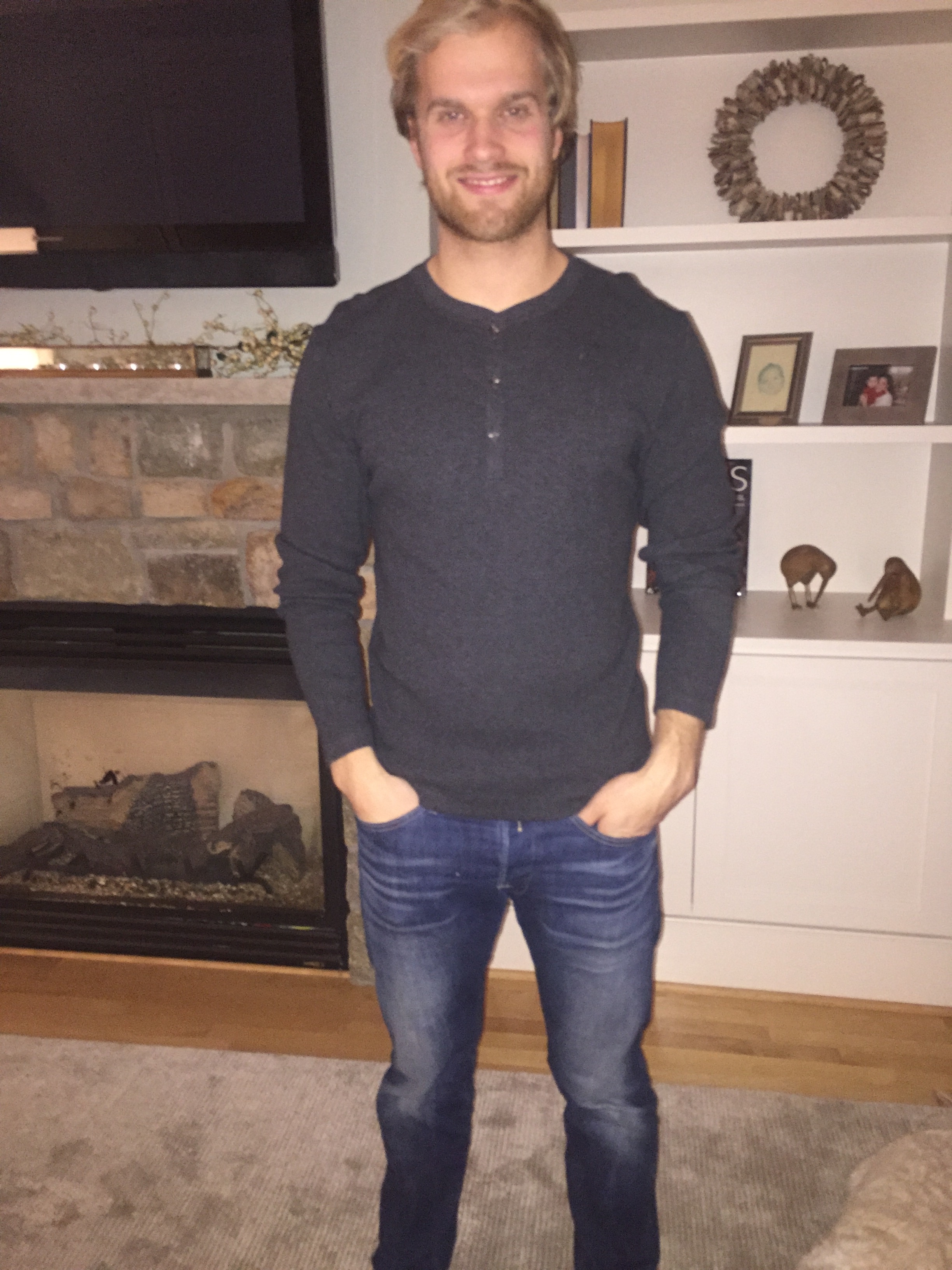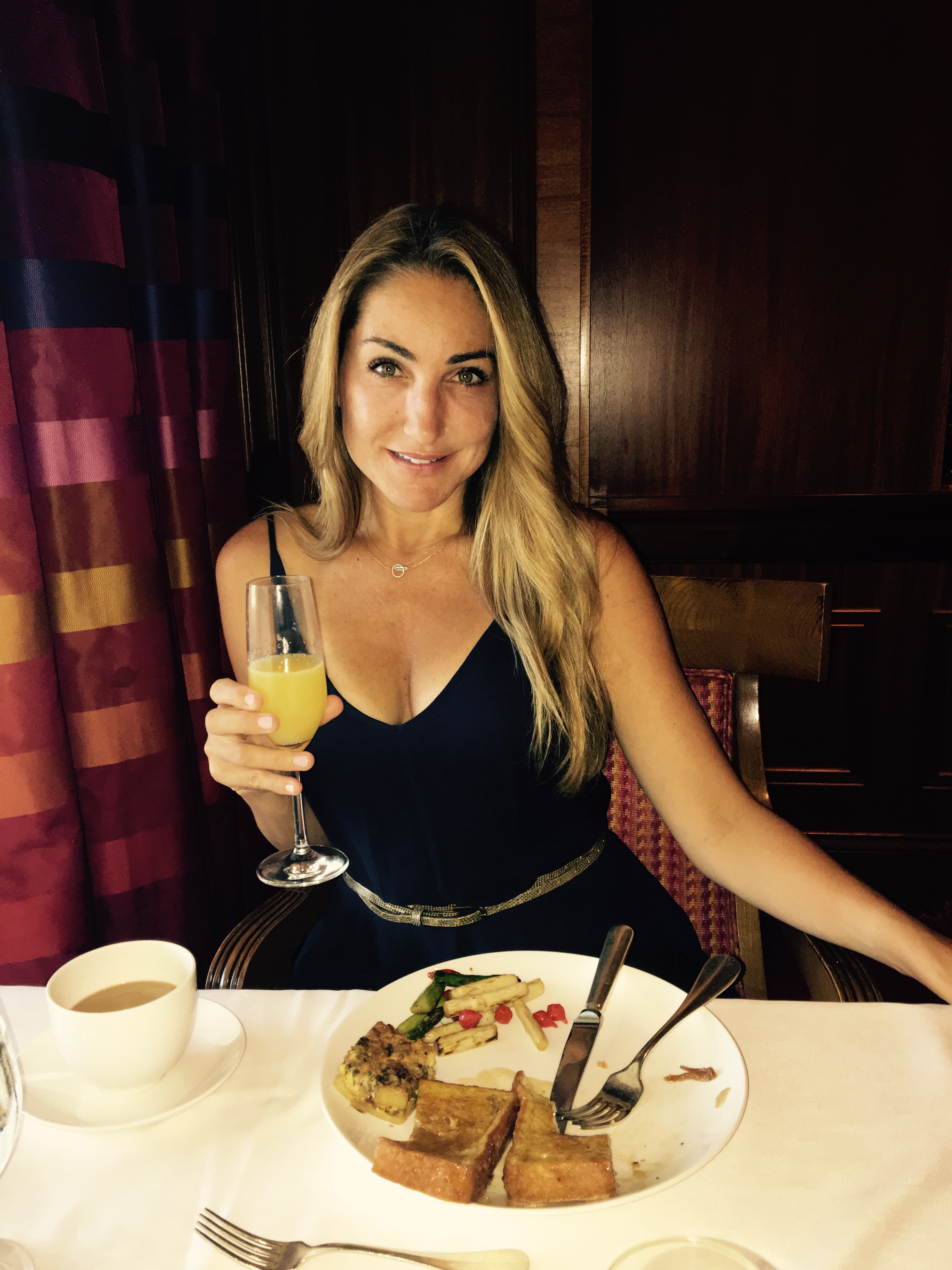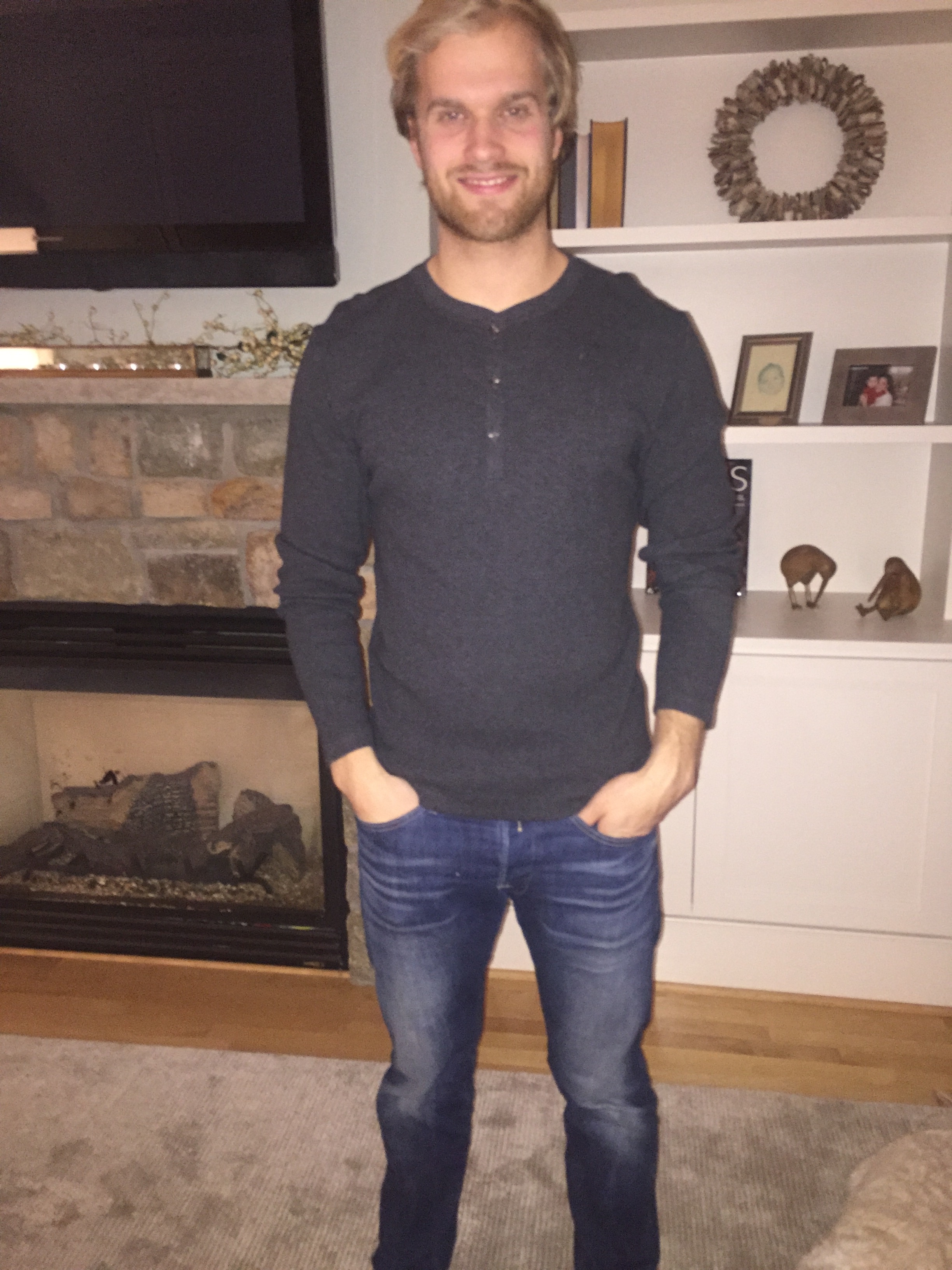 Maid of Honor
Melissa's little sister and one of her best friends living in Blacksburg, Virginia. Mother to Scott the ring bearer.
Best Man
College roommate at Manhattanville
Bridesmaid
Melissa's youngest sister and one of her best friends. Lives in Tampa Florida and is an elementary school teacher.
Groomsman
Team mate, class mate, first summer job together, list goes on…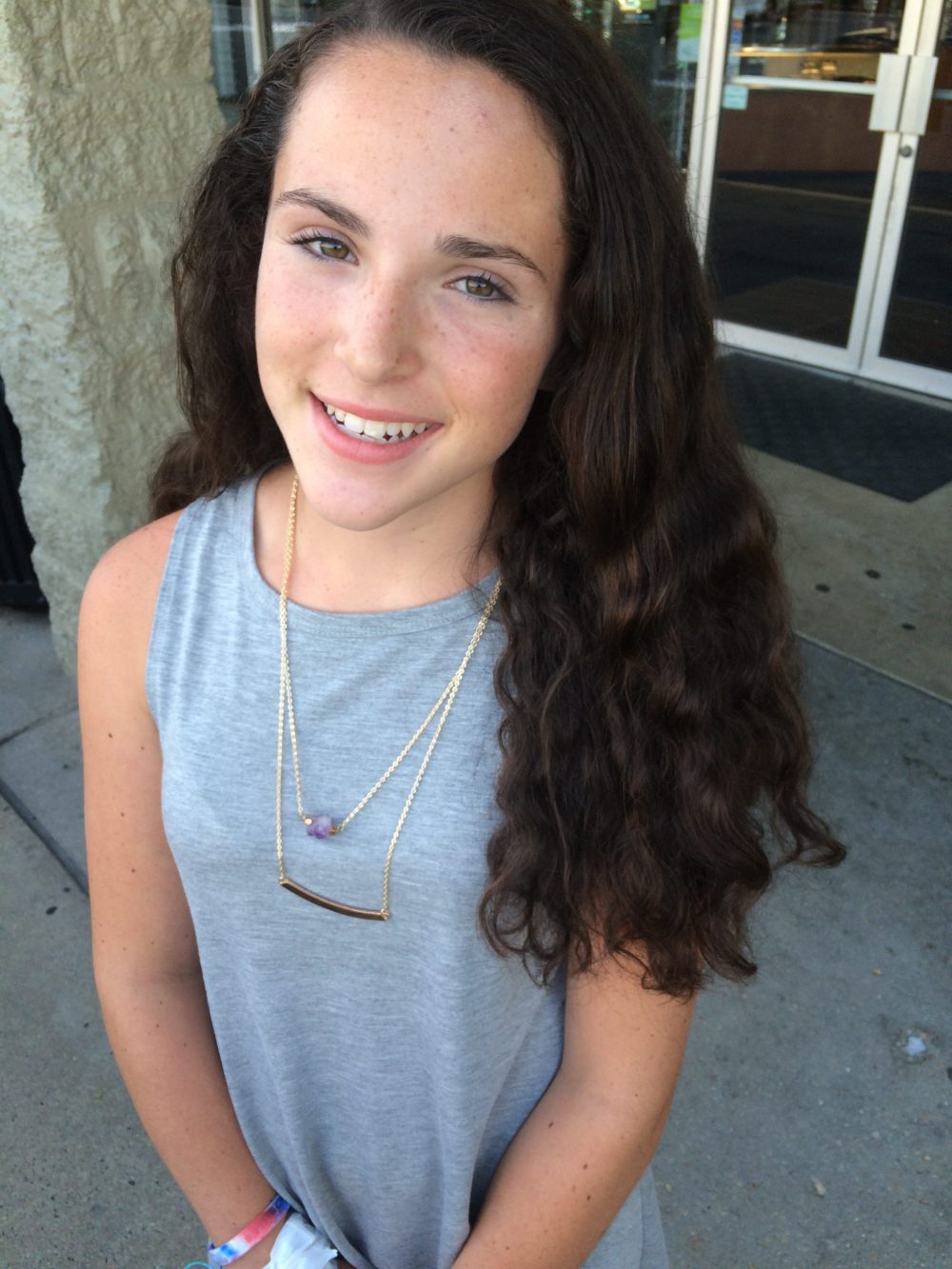 Jr. Bridesmaid
Melissa's daughter, full of life and sassyness!
Groomsman
Started off as sports-rival in the schoolyard, turned out life-long friend
Bridesmaid
Melissa's step sister. Emma's Mom married Melissa's Dad when Emma was 5 years old. Emma has grown up with our family. She is living in Columbia University in graduate school.
Groomsman
Met only months old and stayed friends ever since
Bridesmaid
Anton's younger sister living in Stockholm Sweden and soon to be sister in law to Melissa
Groomsman
Hockey, school and everything in between. Long time partner in crime…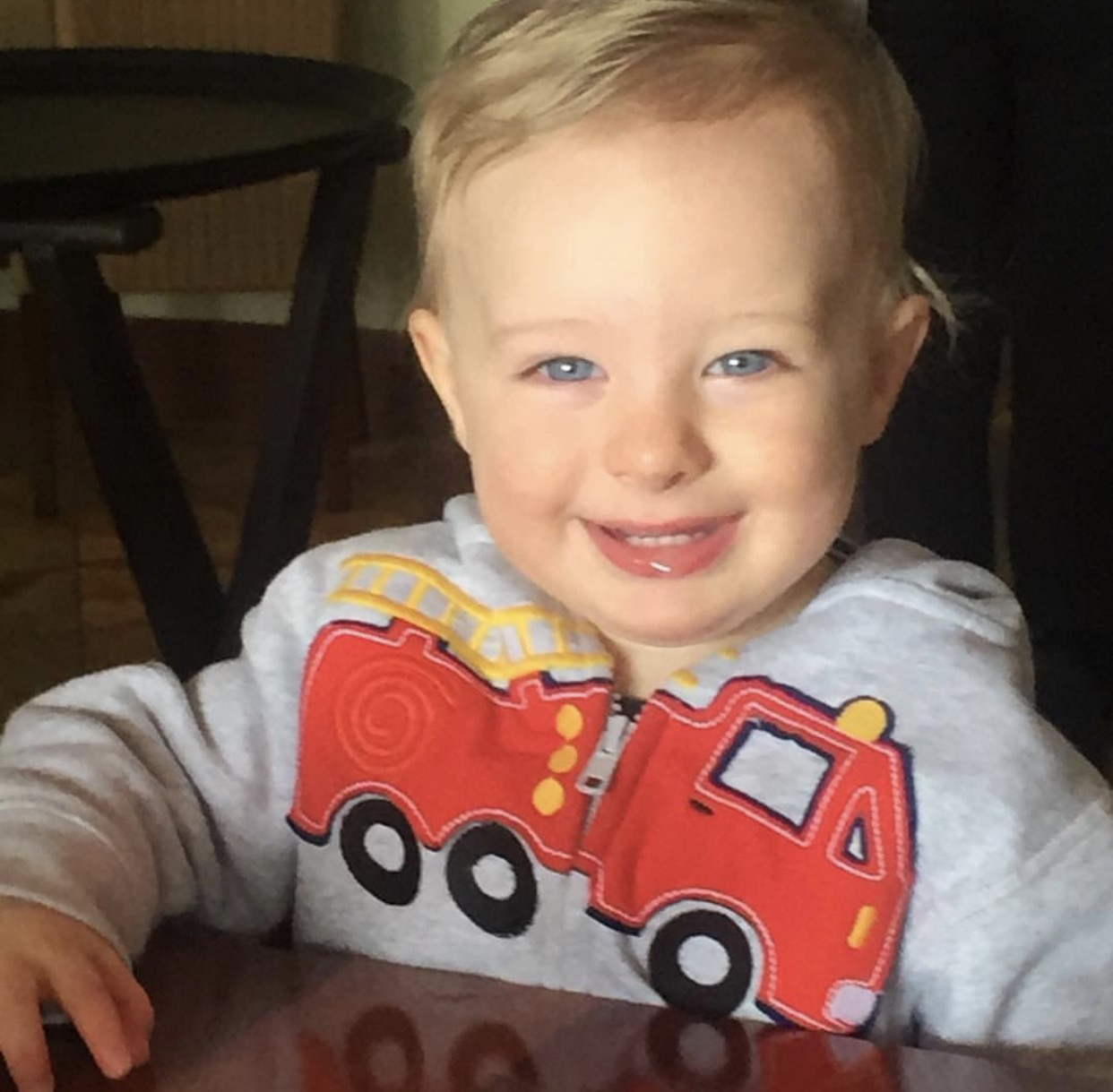 Ring bearer
Melissa's nephew and son of Danielle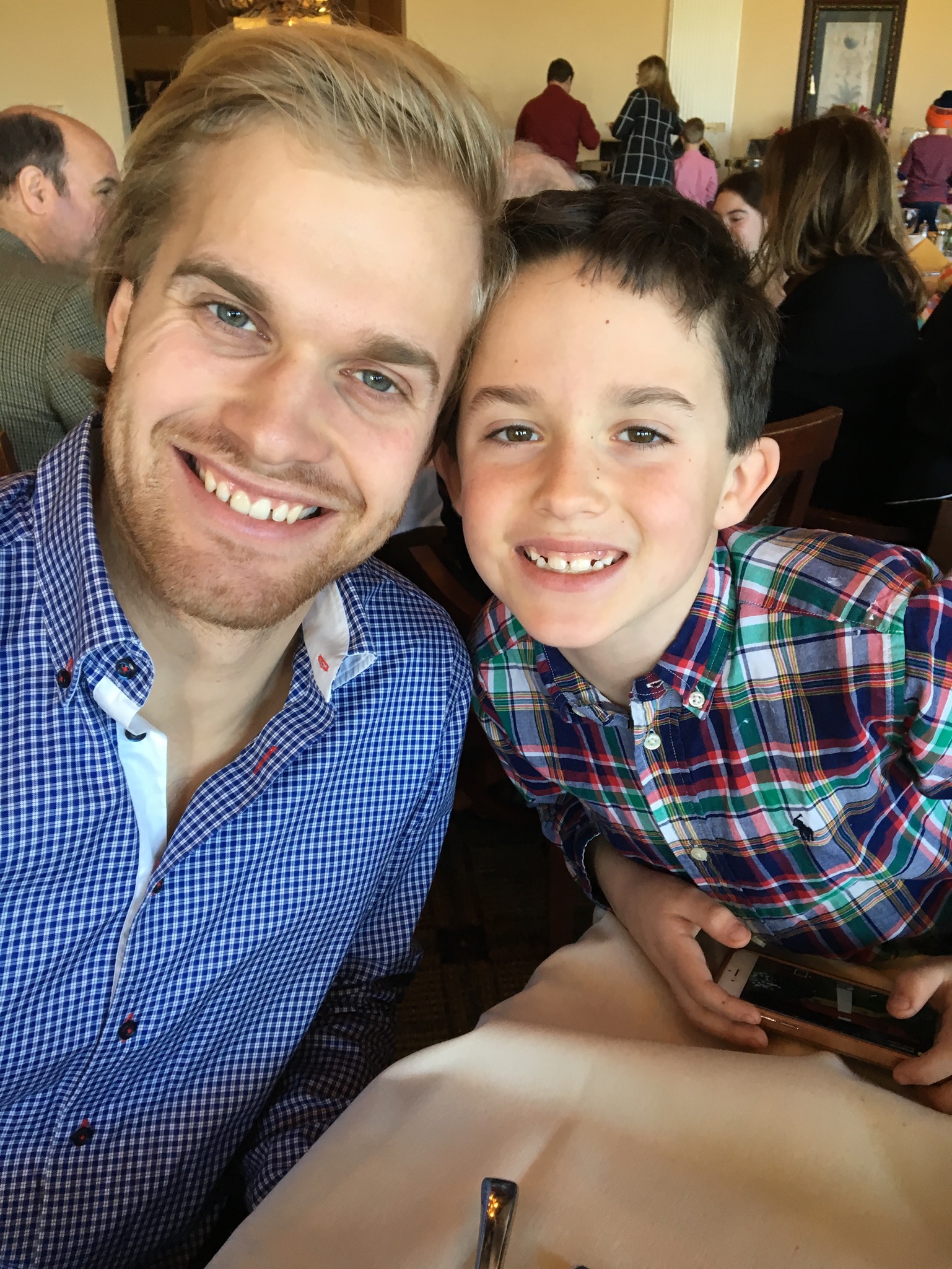 Ring bearer
Melissa's son. Very happy and energetic and keeps us moving all the time.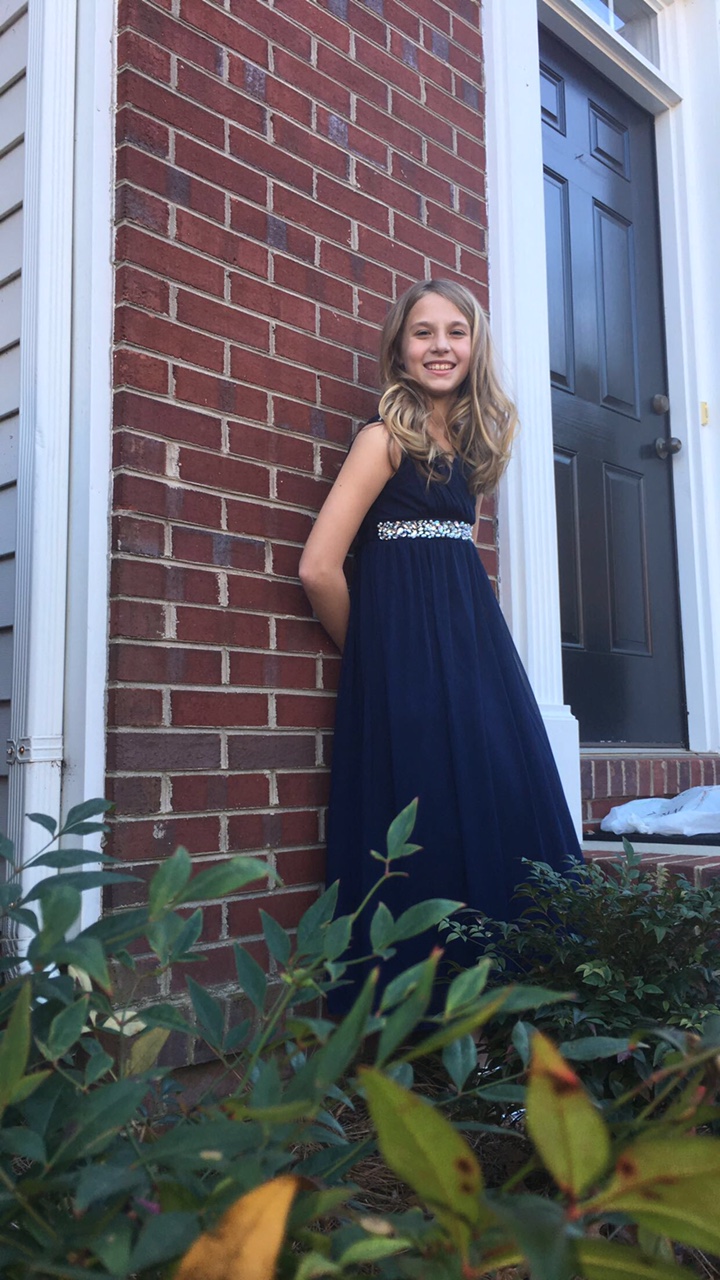 Flower Girl
Daughter of one of Melissa's closest friend Jill
Melissa & Anton
Come Join Us For An Awesome Time!